Ty Starr Web Designs is based on the Central Coast NSW and has been established to focus on small business web design that won't cost the earth.
There are many Web Hosting providers who tell you it's easy to get your Web site up and running within a very short space of time.
In many circumstances this might be true but unless you have the following its going to make it difficult and time consuming:
** Good Understanding of your Marketing approach**
**Good technical skill in regards to Computing**
**The time to spend on your website not only to build but to maintain**
**An understanding of how to get your business further up the search chain.**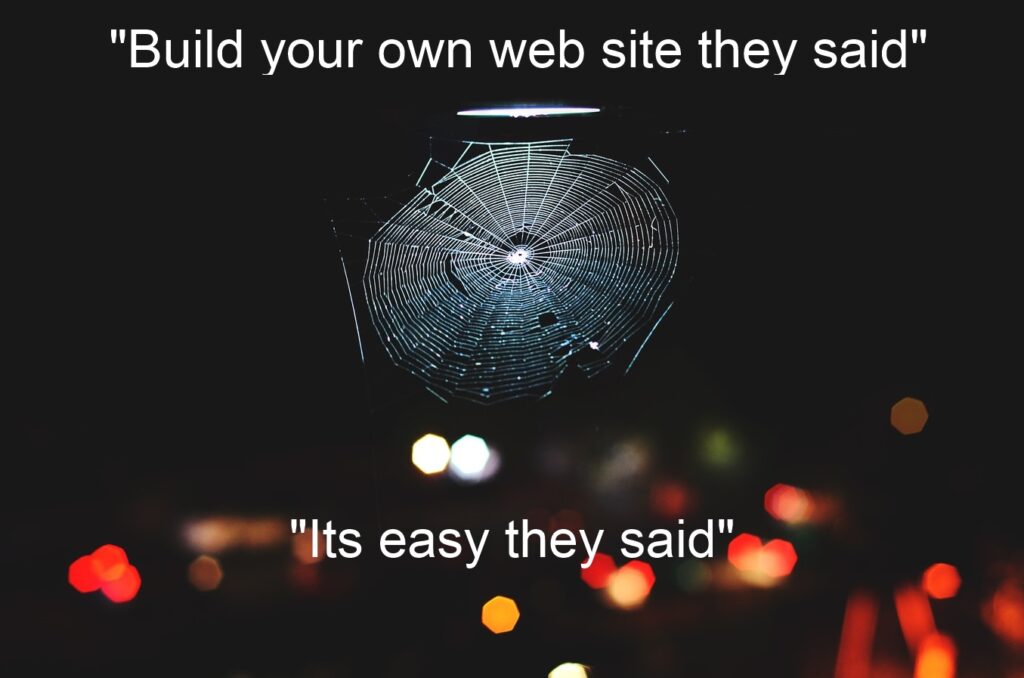 Ty Starr Web Design's focus is to help small businesses to utilise the Web to get their business message out there.
We understand that budget is always a concern and we are upfront with costs both to implement and on-going support and management.
So don't hesitate to ask the question of whether this is right for your business.
We are happy to discuss the options at any time and the first consultation is free so it will cost you nothing to ask.
"First Consultation Free"