TESTIMONIAL for TY STARR WEB DESIGNS
My webpage is critical to my business as I don't have a shopfront.
Ty Starr Web Designs has been looking after the webpage of my small travel business since 2016.
Travel specials are emailed through to Ty as soon as I receive them, these are added to my website on a timely basis ensuring my clients have up to date information at hand.
Changing the look of my site is also critical for keeping my regular visitors engaged and to improve traffic to my site – Ty Starr Web Designs takes charge of this suggesting new ways to improve the overall look of the site without requiring input from me.
Ty is very thorough and knowledgeable in his approach to website building and ongoing maintenance of same. I have received positive feedback from customers regarding my website and had no hesitation writing this testimonial.
Kerin
EYS Travel Planners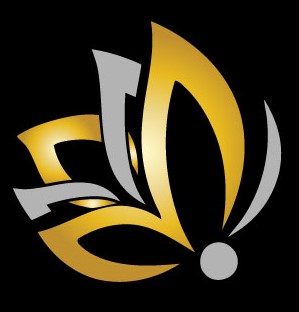 I contracted Ty to create a website for my bookkeeping practice. Through consultation covering every aspect of design layout, colour and most importantly content, Ty has met the brief entirely. I am very pleased with its functionality and clean, fresh appearance. I have no hesitation in recommending Ty for future projects.

Rosemaree Rettenmund
Retro Bookkeeping
Ty did a great job on my website and was able to get a grasp of what I wanted. Ty was so easy to talk to and if I needed anything changed it was no problem. I highly recommend Ty
Leanne Vickery – Red Pepper Hair Studio